Project Hoboken is a research and education program in Urban Resilience based on collaboration between the University of Twente and the Stevens Institute of Technology in Hoboken, USA. The project's 2017 edition includes six UT students divided into two multidisciplinary teams.
Green infrastructure
In a couple of weeks, the student teams will travel to the Stevens Institute in New Jersey, where they will spend two months working on their projects related to urban resilience. What exactly will that entail?
'We receive guidance from supervisors at Stevens and at the UT and, at the end of the program, we have to present a report to involved stakeholders, including the Water Authority,' says Leonie Staas, Bachelor's student of European Public Administration (EPA), who is on the team with Martijn Kriebel and Robin Noordhoek, both Master's students of Civil Engineering. 'We were free to frame our own research topic, as long as it related to water resilience, and we decided to focus on green infrastructure.'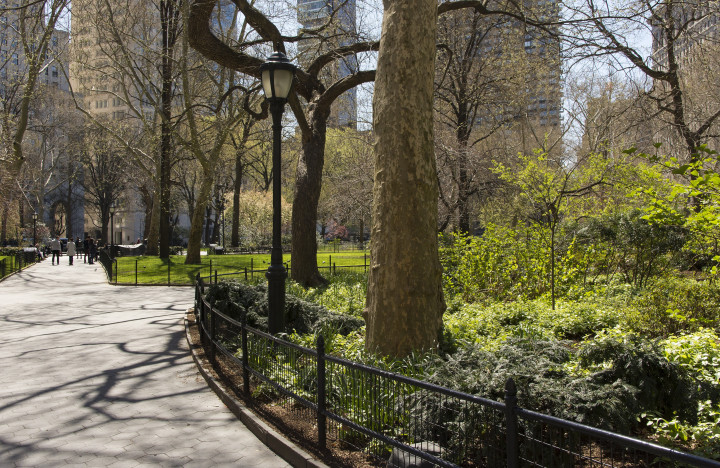 Topic relevant to Hoboken
'Hoboken suffers from frequent flooding. Local citizens regularly have to deal with sewage overflowing and streets full of water after heavy rainfall,' explains Martijn Kriebel. 'The city therefore plans to implement a lot of new green infrastructure, such as parks, to deal with this issue. We decided to explore if this plan will be effective – we will investigate it from the technical engineering point of view, as well as from the social sciences perspective.'
'We wanted to focus on a subject relevant to Hoboken,' continues Staas. 'Right now, these plans for green infrastructure are only that – plans. We want to see if they can be successfully implemented. Besides the technical aspects, we will look at which stakeholders are involved, how well they communicate and if there aren't any conflicts of interest.'
Social media
The other student team, which consists of a Master's student of Philosophy of Technology Denise op den Kamp and two EPA Bachelor's students Suzan Sidal and Timo Hartmann, is taking a different approach. 'We decided to focus on social resilience, specifically on how it can be impacted by social media,' says Denise op den Kamp.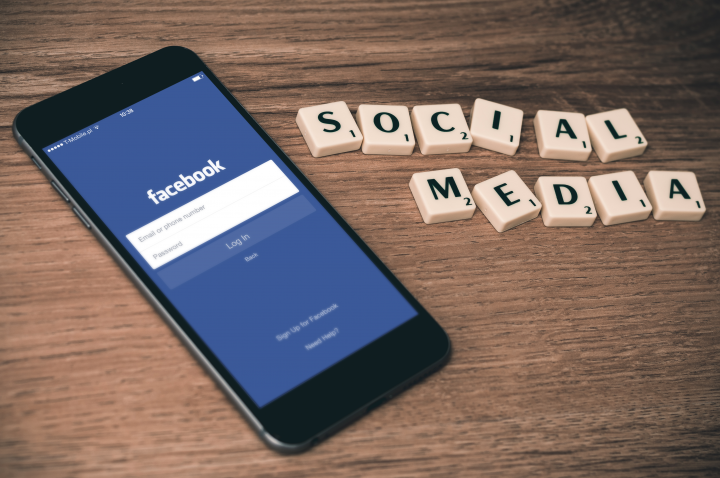 'Social resilience is relevant, because even if the structure of a city is resilient, its community needs to be able to recover after a disaster, such as a flood,' explains Op den Kamp. 'Our project will involve three parts. We will look into how collective action can be initiated through social media, how government institutions apply policy and promote it via social media and also on how responsibility is distributed in case of a disaster. Social media is a good source of data, because Hoboken has many young inhabitants, who frequently use social media.'