Could you tell me something about Christmas in your country?
'The traditional Christmas in Germany is on the 24th in the evening, all families come together and usual there is only a small dinner, very traditional is potato salad with sausages, and then everyone puts the presents under the tree. And on the 25th and the 26th there is the big dinner. We have stuffed turkey, duck or goose, potato balls and red cabbage. In my family the tree will not be inside the house before the morning of the 24th, and then we decorate it together for the evening.' 
What is a unique Christmas tradition in your country?
'We go to church on the 24th before dinner. After that we eat, then sing Christmas songs, which I'm really bad at. Then everyone goes upstairs and puts the presents under the tree. Not all at once so no one can see whose present it is, and then we go together to the living room and everyone can open their presents. And we have wine, music and nice talks with it.'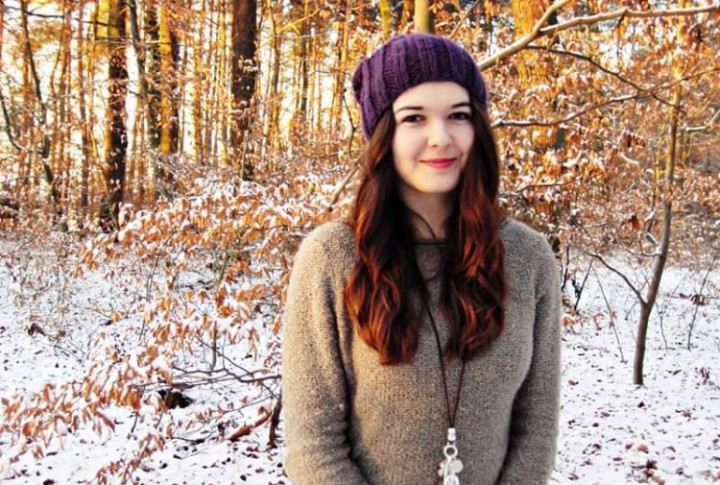 What do you expect from a Dutch Christmas?
'I don't really know what to expect from a Dutch Christmas, but what I find a bit weird is that there is no specific date for it, every family celebrates it on a different day, be it the 24th, 25th or 26th. And some celebrate Sinterklaas more than Christmas. In Germany everyone gives presents on the evening of the 24th and has a big dinner on the 25th.' 
How are you going to celebrate Christmas this year?
'I'm going to celebrate Christmas traditional at home with my family and on the 26th with my boyfriends' family so I get kind of get two Christmases this year.'