A boyhood dream, only for girls. That is how you could describe the career of 28-year-old Jessica Scholten – pardon the gender bias. Since the age of fifteen Scholten has been fascinated by nail art, the creation of special colour effects and small works of art on one's fingernails. Endlessly perfecting her craft, in the attic of her parental home in Losser that had been converted into a nail studio, she was determined to become one of the best. And she succeeded.
Doutzen and A$AP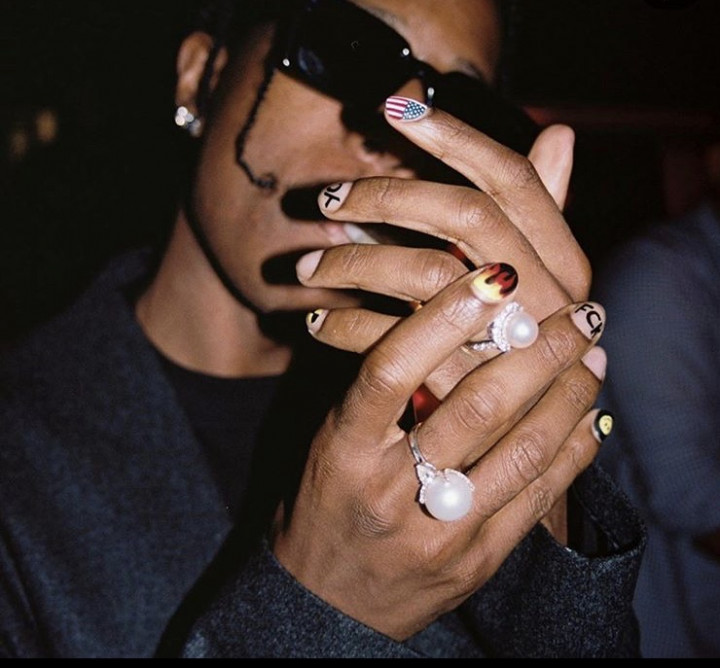 Already during her studies at the UT, a bachelor in Communication Science, she got more and more calls to assist at shows or fotoshoots, with her nail craftsmanship that looked refreshingly different from the long acrylic nails that dominated nail fashion at the time. With original designs, hard work and a lot of discipline, Scholten conquered a place at the top of the international fashion and show business within a few years. She created tiny stars 'n stripes and hotrod-flames for rapper A$AP Rocky (see picture), flew to London to make hit sensation Jessie J.'s nails look gorgeous and worked numerous times in New York to deliver flawless nail styles for the mannequins of prestigious fashion labels at the NY Fashion Week – including world famous models like Doutzen Kroes and Bella or Gigi Hadid.
'Like many others, my teachers and fellow students totally underestimated the commercial potential of the beauty industry'
Stared at with pity

Not bad for an alumnus in Communication Science who was regularly stared at with pity during her studies because of 'that nail polishing'. 'My teachers and fellow students didn't take my interest in nail art very seriously, no', Scholten laughs. 'They had no idea what I was doing. And like many others, they totally underestimated the commercial potential of the beauty industry. The fact that I was barely on campus to tell them exactly what I was doing in that nail business didn't help either, of course. I was only present during the compulsory parts, because I was very busy with my business. A lot of time I was abroad, assisting renowned nail artists at big shows - learning the trade from the best. And I got good grades anyway; I am a quick study.
Discover a new market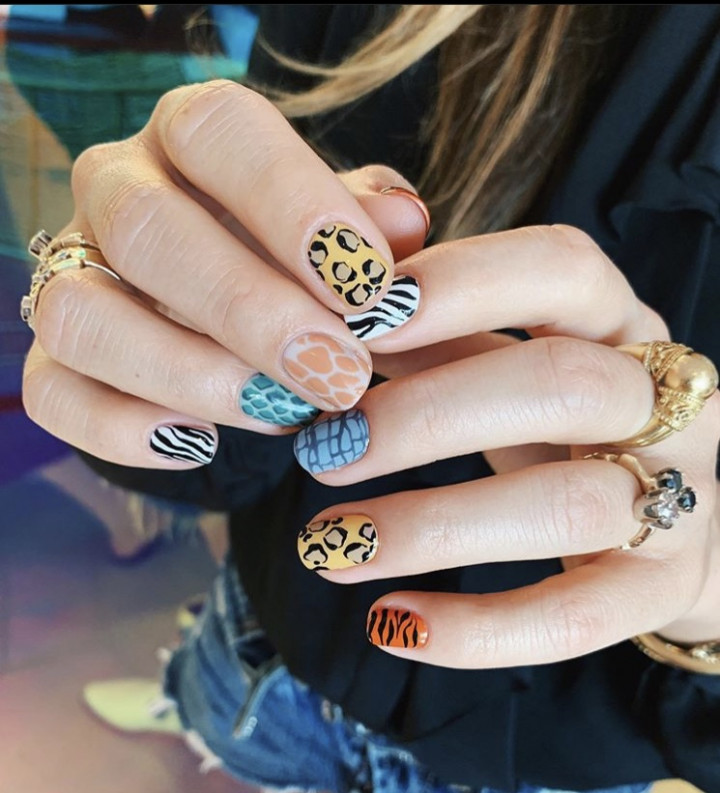 To the slight disappointment of her parents - 'by now they are very proud, but then they preferred me to do a master's' - Scholten decided after her bachelor's degree that it was all well and good with the lecture benches: she fully focused on her nail art. 'For me there was nothing more fun than that. I could put all my creativity into it and was enormously challenged to further develop myself as an entrepreneur - I saw plenty of opportunities. In those days it was still unusual at fotoshoots or shows in the Netherlands to have nail stylists on the set, while that was long established abroad. I spotted my chance: this was my market, I only had to break into it. And I did.
Empire in the making
Partly because she managed to break up into that market in the Netherlands, Scholten is now a lot more at home then during and shortly after her studies; she no longer flies halfway across the globe. 'All that travelling was a lot of fun - for a while. It seems like a glamorous existence, but most of the time it's hard work, at impossible times. And you can forget about having a social life'. From Twente she moved to Amsterdam, where in 2018 she started LAKWERK - together with business partner Saar Koningsberger, you may know her as an actress. LAKWERK now consists of two full-fledged nail salons (one in the vibrant heart of Amsterdam, the other in the posh Oud-Zuid district), a nail school where new talents are trained, and an agency that mediates between (fashion) brands and the nail technicians affiliated with LAKWERK. By now there are 25 of them: 24 women and 1 man. Scholten rarely paints nails herself, although she does try to keep time free for loyal, regular customers such as talk show host Eva Jinek. But time is scarce in Scholten's life – she has more ideas than there are hours in a day.
'People sometimes look at me with amazement when I reveal my dreams and ambitions, but I have never let that get in my way'
Dare to dream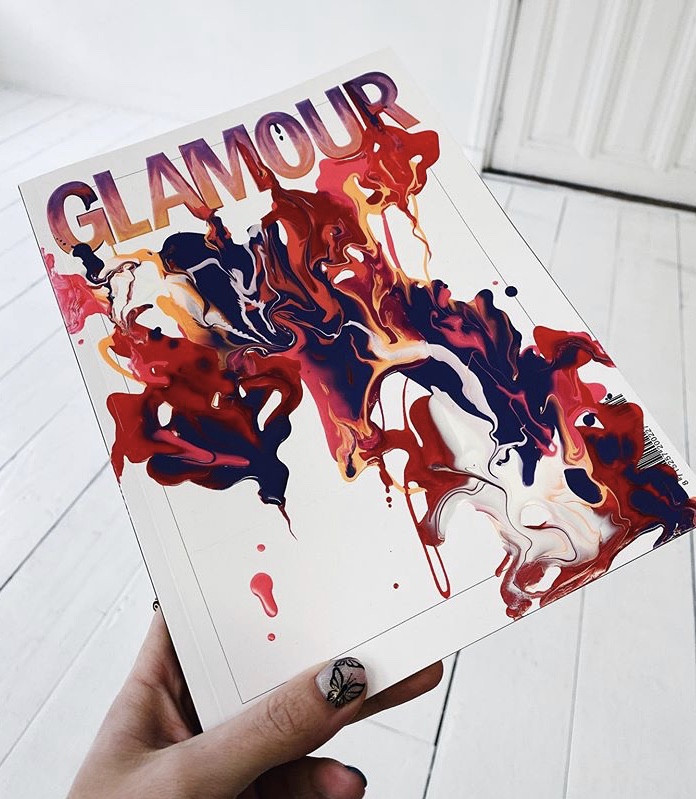 Currently the UT-alumnus is working on a product line that will form the latest lot of her empire. She is also nurturing as of yet undefined plans for a platform for women in the beauty industry. 'To inspire and empower them, because I think this work is grossly undervalued. I recently read a study that showed that beauty experts such as hairdressers and nail artists score much higher than lawyers, for example, in terms of their position of trust. But as soon as it comes to wages, the roles are reversed. I can't stand that! I want to do something about the limited profit margins and the earnings model in this sector. People sometimes look at me with amazement when I reveal ambitions like that, but I have never let that get in my way. I had a dream and I made it come true, just by always doing my utmost and by working hard. So why shouldn't I believe that I'm able to make many more dreams come true?'