UT ALUMNUS 
Avinash Narayanaswamy has two Master's degrees from the University of Twente, where he studied  Sustainable Energy Technology (2007-09) and Environmental & Energy Management (2013-15). He currently works as an Assistant Professor at the Centre for Incubation, Innovation, Research & Consultancy (CIIRC) and as an entrepreneur in Bangalore, India, focusing on eco-friendly products and services emphasizing sustainability.
He was selected for a March 2022 Antarctic Expedition, organized by the 2041 Foundation with the 'mission to preserve Antarctica as a natural reserve land for science and peace'. The expedition, aiming to train the next generation of environmental leaders on climate change and sustainability,  took place from 17th until 28th of March and consisted of 172 people from over 35 nations. Avinash Narayanaswamy's participation was partly sponsored by the Twente University Fund.
How did you end up on an expedition to Antarctica?
Avinash Narayanaswamy: 'I'm from Bangalore, India, where I run my own start-up called Green Law. I work to deliver ecofriendly services and products to society. I make sure that my products don't cause any harm to the environment. I make biodiesel, handwash, surface cleaners, biodegradable cutlery under the circular economy model. I'm trying to create awareness about sustainable lifestyles.
I went to an international conference on sustainability education, where I won the first place in a poster competition. As I was coming down the stage from the awards ceremony, I was approached by a gentleman, an environmentalist who was interested to learn more about my work. During lunch he asked me if I wanted to go to Antarctica. I was stunned! Of course I wanted to go to Antarctica, only a handful of people have ever visited it. He then told me about the expedition by the 2041 Foundation founded by polar explorer and environmentalist Robert Swan, the first person to walk to both the North and South Poles. When I got the good news that I was accepted, it was the best moment of my life.'
What was the goal of the expedition?
'It brought together a group of people who wanted to make a difference in a drastically changing  world dictated by the impacts of global warming. The goal was to let likeminded people see the impact of climate change on the vulnerable polar regions. We know that large parts of glaciers in Antarctica are melting, that the sea levels are likely to rise to the point where most coastal cities around the world will disappear under water. But seeing is believing. We know why climate change is happening, but the idea was to get a first-hand knowledge of climate change and about what can be done to mitigate it. Lot of things have been said, but not much work has happened on the ground. I strongly believe and practice in 'Walk the talk'. Antarctica has to be protected for science, peace and for humanity's very own survival.'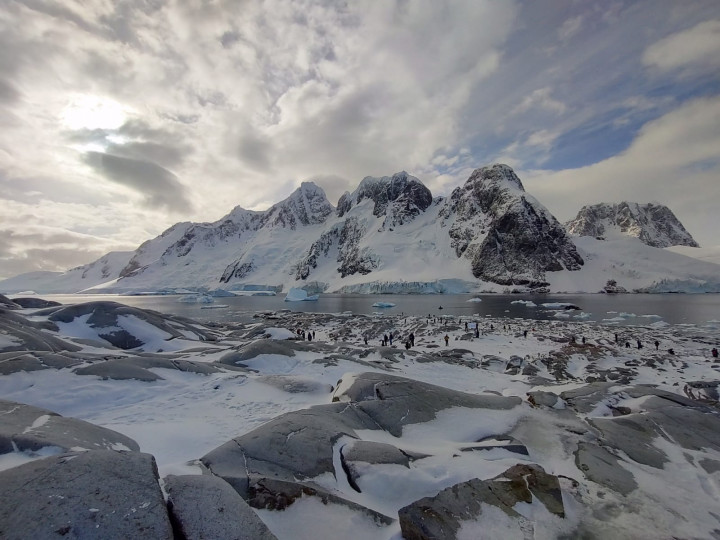 The expedition lasted about two weeks. What kept you busy those days?
'We interacted and shared best practices with each other. Various experts gave presentations on the importance of Antarctica and the impacts of climate change on such fragile ecosystems. We visited different places on the peninsular part of Antarctica. We could see for ourselves how the region is changing. From expedition experts, we learnt that the waters were getting warmer and the local wildlife was migrating more south. We had to travel further south in order to actually spot large penguin colonies, seals and whales that used to live in northern regions. We even saw rainfall, which is extremely unusual, it only snows in Antarctica. The whole system is disturbed due to people's actions and we got to understand the impacts very clearly.'
What was it like for you? What was the main thing you brought home with you?
'On the expedition, I was able to interact with people from over 35 countries. There were 171 other participants, several of them directly involved in sustainable development and environmental activities. Efforts need to be coordinated, because we all work in silos, rather than as a team. By talking to each other, best practices can be learnt from other sustainable practitioners. I'm a sustainable practitioner myself. I harvest rainwater, so that I'm self-sufficient a few months of the year. I make my own biodiesel from waste cooking oil. I commute to work in an electric vehicle which I charge using my solar rooftop PV, I compost my kitchen waste, I'm a vegetarian, I reuse and recycle most of what I use. I strongly believe in all this. The major takeaway of this expedition was an even stronger sense of urgency to work towards climate change mitigation.'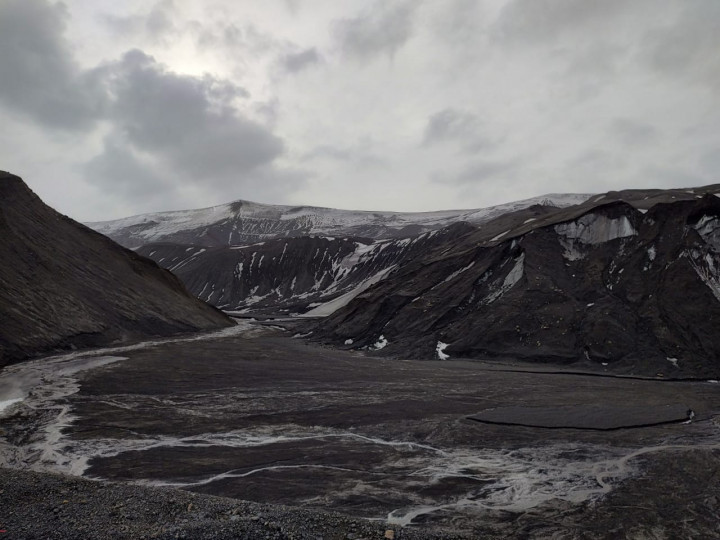 How will you use the experiences moving forward?
'I'm now an Antarctic ambassador. Many people still deny climate change. For most people here in India, Antarctica is confined to being just a place that is cold and remote. They don't necessarily understand that our actions here in Bangalore are having a profound impact on the ecosystem there. Unless we change our mindset and our behavior, we will not save these vulnerable ecosystems, which are already at a tipping point. I went on the expedition to get a hands-on feeling for this issue. I will raise awareness about sustainability and continue to implement small sustainable solutions in day to day life. After all, we have only one planet that we call home.'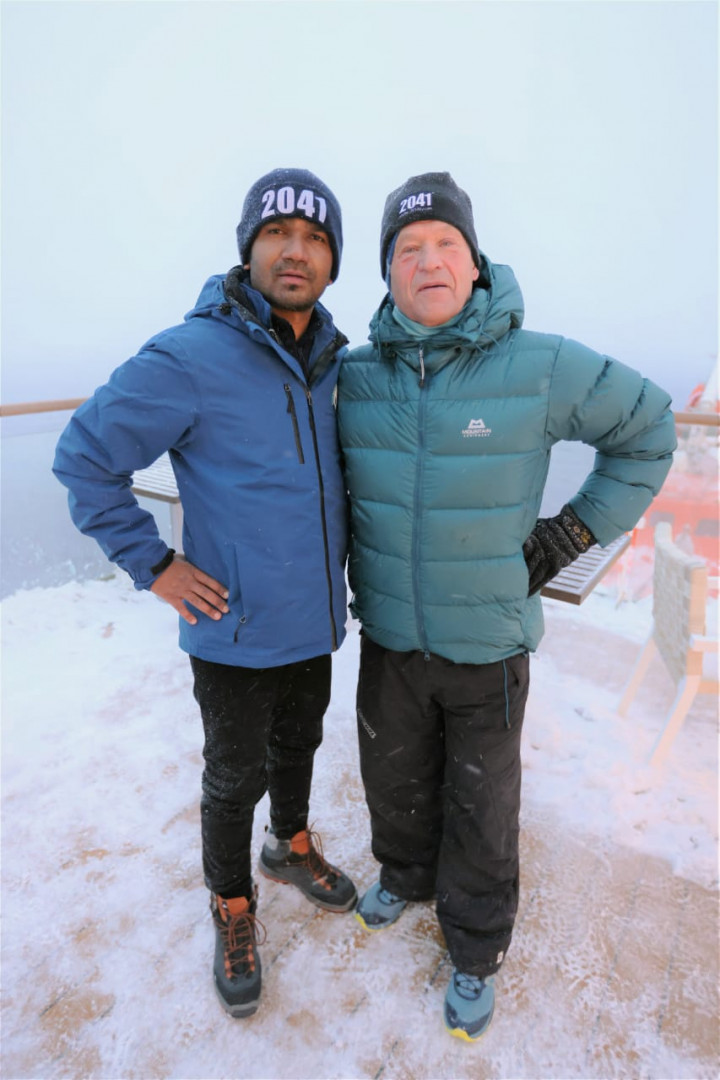 Avinash Narayanaswamy with Robert Swan