active bystander training at the ut
The Active Bystander training – held at the UT in January and February -  teaches how to challenge inappropriate behaviours at work. The course run by Scott Solder has won the 'Excellence in HR' Award at the 2018 Universities HR Awards. It is still possible to sign up for the training.
What is the Active Bystander training?
Solder: 'It is a one hour session designed to equip staff and students with the decision making skills that they need to overcome fear, self-doubt and panic in dangerous or inappropriate situations at the workplace. The session also provides them with communication skills to know what to say and do.'
Is the training only focused on what to do if you witness inappropriate behaviour?
'No, it also covers how to react if you are the victim. The sessions cover two perspectives and scenarios: how to react if you are the target of inappropriate behaviour and how to react if you witness poor behaviour - and even what to do if you come to learn of it later on.'
What type of behaviour are we talking about?
'Any type of intimidation, sexual harassment, bullying and any form of exclusion – based on the person's race, gender, sexuality, religion and so on.'
How long have you been providing this training? And has the interest in it grown recently?
'For about two years. And yes, the interest has grown tremendously. It has become a subject close to the hearts of many employers. I have given the training at many universities, mostly in Northern Europe. In the Netherlands, Belgium, Germany, England.'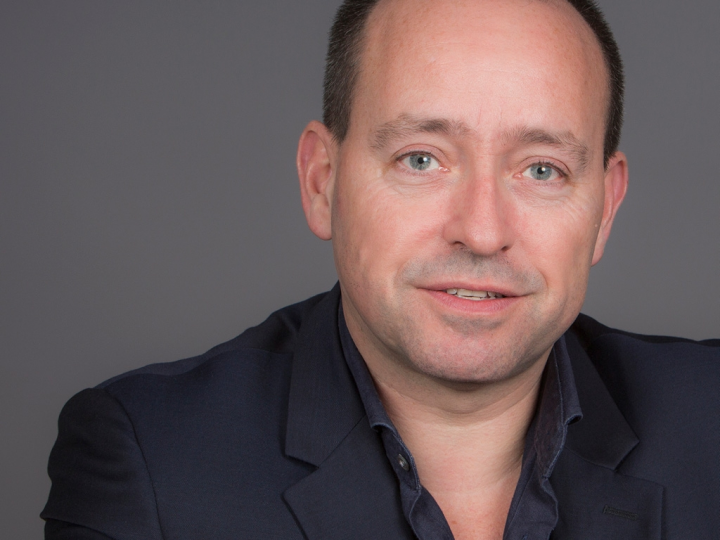 Scott Solder 
Is the course you teach at universities different from the one you give at other organisations?
'Yes, it differs. I always tailor the training to the needs of the client to make sure that the scenarios we cover are authentic and correspond with situations that occur at the organisation. Universities are based on a hierarchical structure. Where there is hierarchy, there are people that hold power over others. Universities are therefore an environment where it's easy to encounter intimidation and harassment, because there are people who are perceived as having control over one's career.'
Are you able to tell how effective the training is?
'Yes. The training can just be a separate course or it can be part of a larger cultural change. We have extremely encouraging data in terms of cultural change and new behaviour. Based on data collected by an occupational psychologist, we have observed significant behavioural changes after the Active Bystander training.'
What is in store for the people who sign up for the training at the University of Twente?
'We are still discussing the specifics and I wouldn't want to reveal too many details about the scenarios we will cover, so people don't come "prepared". What I can say is that the participants will learn a very effective technique to solve problems – not only problems related to intimidation but problems in general. We will focus on body language and nonverbal communication to reinforce the spoken word. These are skills that can be applied in other aspects of life. Which is why people usually like the course. The take-home value is very high.'