AutoForm Engineering ontwerpt software voor gereedschap, engineering en simulatie voor de auto-industrie. In 2016 is het jonge, Enschedese bedrijf TriboForm toegetreden tot de AutoForm groep. Gezamenlijk bieden ze producten aan voor de wereldwijde automobiel industrie en leveranciers. Kantoren bevinden zich in onder andere Krimpen a/d IJssel (AutoForm) en Enschede (TriboForm). De software van AutoForm en TriboForm wordt ook gebruikt voor het uitvoeren van haalbaarheidsstudies, het genereren van gereedschapconcepten en het optimaliseren van productieprocessen.
Bij AutoForm / TriboForm werk je samen met alle grote automobielbedrijven over de hele wereld. Klanten zoals Mercedes, Volvo, Ford en Toyota maken gebruik van de door jou ontwikkelde softwareproducten en vertrouwen op jouw expertise in hun productontwikkeling. Dat maakt het werk uitdagend, veeleisend, maar vooral erg leuk.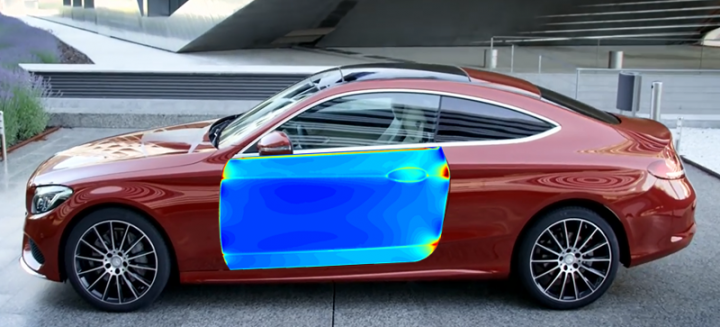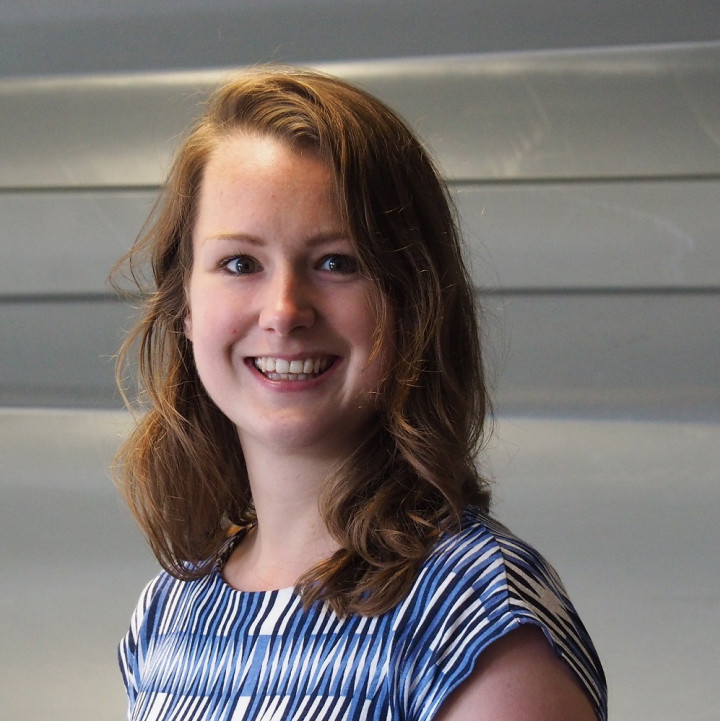 Moniek Strijdveen, software developer bij TriboForm Engineering (Enschede)
'Ik begon bij TriboForm als afstudeerder vanuit de opleiding werktuigbouwkunde aan de Universiteit Twente. Op dat moment was het vakgebied voor mij nog vrij onbekend, maar dat veranderde snel. De combinatie van de vrijheid om mijzelf te ontwikkelen, gecombineerd met de ervaring van collega's, maakte dat ik binnen enkele maanden 'up and running' was bij TriboForm.
'Wat ik nu doe? Ik hou mij bezig met de ontwikkeling en implementatie van wiskundige modellen en algoritmes om wrijving gerelateerde fenomenen in metaal omvormprocessen beter te kunnen simuleren met behulp van de TriboForm software. Hierin heb ik binnen enkele maanden de volledige verantwoordelijkheid gekregen om een nieuwe productmodule te ontwerpen, ontwikkelen en uitwerken tot commercieel product.'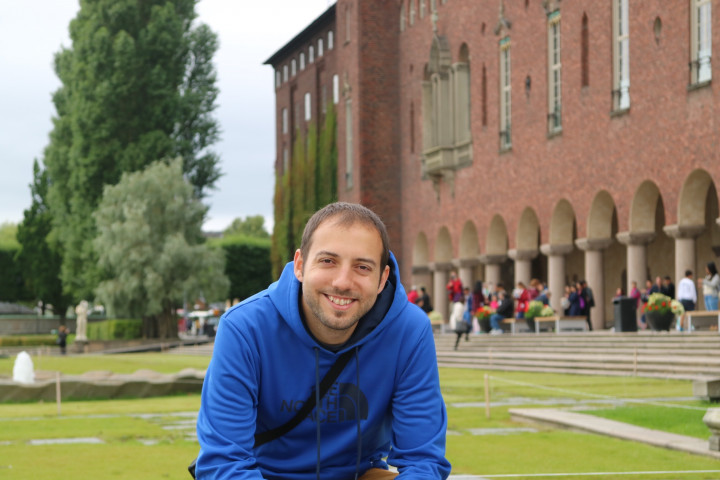 Ernesto Alonso, application engineer bij AutoForm Engineering (Krimpen aan den IJssel)
'I joined AutoForm Engineering 5 years ago as Application Engineer, after moving to the Netherlands from Spain to gain new experiences in my career. Working with colleagues from all around the world is enriching me both professionally and personally.
My function, as an Application Engineer, has been very dynamic all along, performing a wide range of tasks such as technical support, training or testing, progressively undertaking other responsibilities in the direction of technical account management and pre-sales. All this together has given me the opportunity to develop my knowledge in several fields of the sheet metal forming process chain like Process Engineering, Method Planning, Cost Engineering or Die Making, and to keep learning from these customers about their processes in return from our services.'