The ET faculty researcher is safely in the Netherlands and his father fled to Germany with a visa just in time this month. His mother and brother did not succeed. 'When the Taliban quickly took over the area, they fled from my hometown Herat (a large city in the west of Afghanistan on the border with Iran, ed.) to Kabul, to escape from there to a foreign country. Unfortunately, that has not yet succeeded,' says the researcher.
Additional danger
His mother and brother are now hiding in the Afghan capital. Because in recent years they have been involved in human rights work and have worked with foreigners, they are in extra danger. 'We are in contact, but since the Taliban took over, the internet is getting slower and slower, so we can only call. All family members are trying to arrange visas and a flight, but the chance of success is getting smaller and smaller. Our hopes for a happy ending are diminishing by the hour.'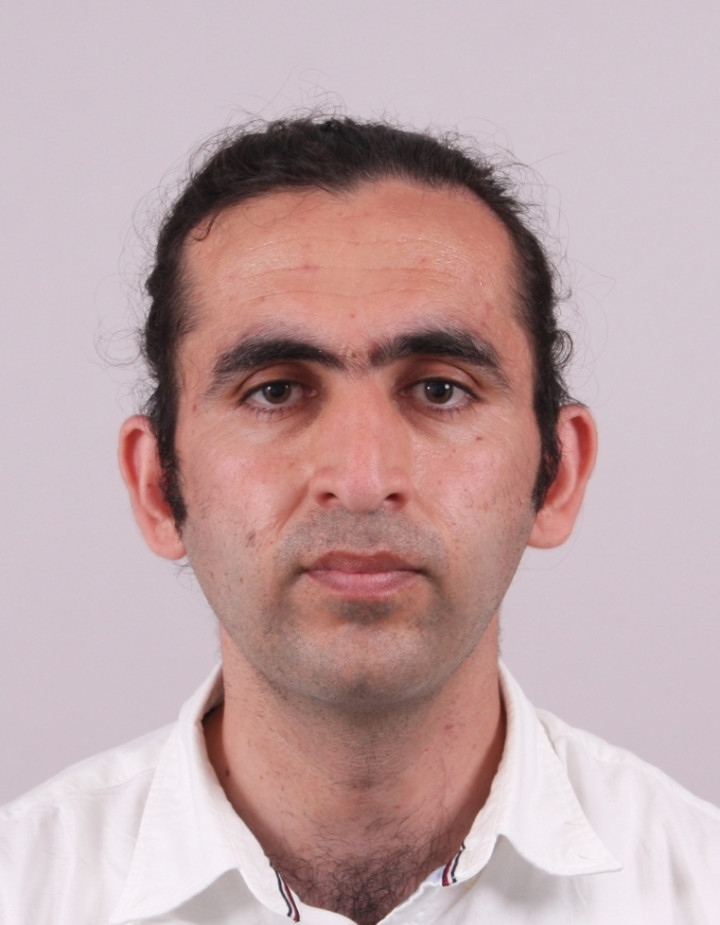 Elias, who has been working for the UT since July after a job in Iceland, grew up peacefully in Afghanistan. His generation had hope for a bright future. From the age of 10, his town came under the rule of the Taliban. At school he was taught the strict rules of Muslim fundamentalism. A battle that lasted for years followed, but in recent years the country was in relative peace again. 'I got my bachelor's degree in Herat and then went to India for higher education and then to Europe. Not as a refugee, but to work as an expert. I could never have imagined that the Taliban would take over the whole country in a few weeks' time.'
Despite all the uncertainty, the researcher tries to find distraction in his work. This week, he is 'just' on campus. 'That is difficult, but as long as I am in contact with my family, I am fine. Fortunately, I can go home earlier in the afternoon, so because of the time difference with Afghanistan, I can make phone calls in the afternoon and evening. It's also not like UT can help me in any way at the moment.'
Dark future
Elias estimates that the situation in Afghanistan is so dire that he has lost hope of a solution. 'Afghanistan awaits a dark future and will suffer for decades. I have great concerns, especially about women, children and people who have helped foreigners. It has happened so fast that I am not even able to think about the consequences.'
According to Elias, the fact that the Taliban has announced a change of regime, in which there is room for everyone, means nothing. 'The Taliban is a terrorist organisation, you can't trust them. They also said they would not take Kabul. Moreover, the media are less and less able to report on reality, so the Taliban does whatever it wants.
Elias knows that the chances of his mother and brother leaving the country are getting smaller and smaller. All borders are under Taliban surveillance and the images at Kabul airport are surreal. People hang from planes and run across the runways, which has already led to several deaths. 'But the airport is the only option to leave Kabul. The Netherlands and other countries now have to assist and pick up the people who have helped them for years. These are thousands of people who otherwise await a terrible time. Get them out of Afghanistan.'