Each year students of Creative Technology design and construct interactive installations as a part of their course called 'Have Fun and Play', led by Marielle Stoelinga. 'The main goal of the project is to create an interactive installation, which combines art and technology and has a great impact on the viewer. The students can build whatever they want, but it should represent a topic the students themselves consider important,'says Dr. Stoelinga.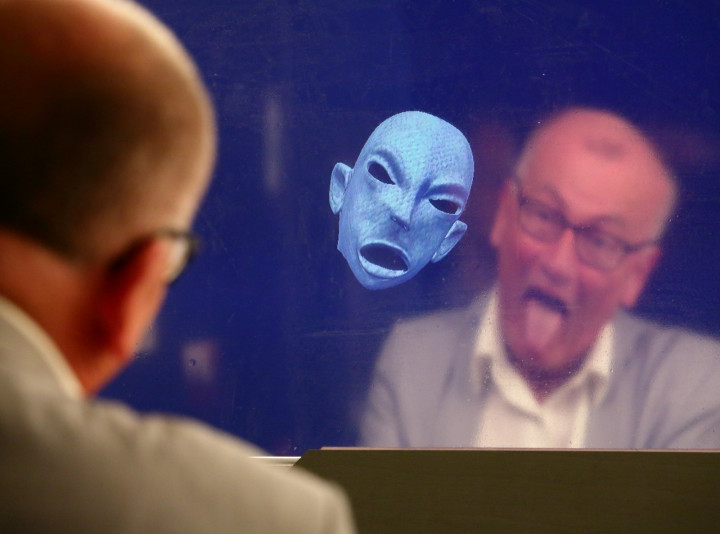 Mars
The projects are based on the overall theme of the annual GOGBOT festival, taking place in September in Enschede. GOGBOT organizers also provide the students with artistic feedback, while the engineering guidance is the domain of Stoelinga. This year´s projects had to be inspired by a title Spaceship Earth, which led to a number of very interesting installations that mostly focus on future settlements on other planets, especially Mars.
'Community Spaceship' project aims to show what we, people, consider important for our survival in space. The installation allows the visitors to co-create a spaceship by drawing its design and adding elements they think a spaceship should include. The visitors´ additions are then displayed on a big screen, so anybody can see and contribute to the end result.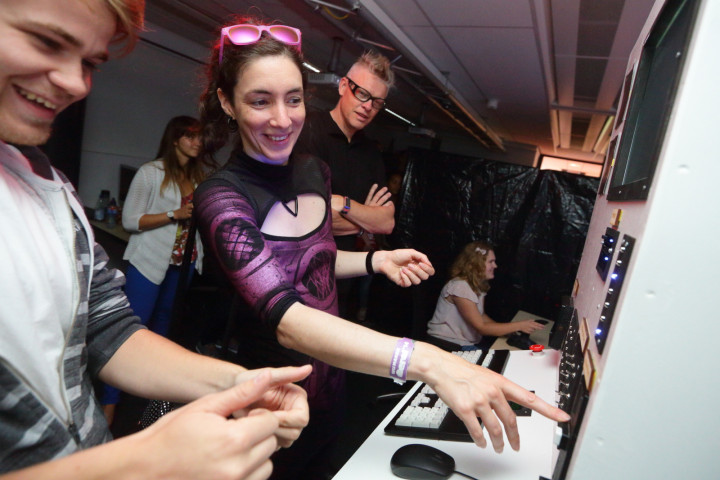 Fun time
Other projects stress the importance of people´s collaboration, particularly if living in the outer space. 'Hack, play and think' is a fun, interactive gaming experience, which demands two users to cooperate in order to win. There is an 'engineer', who receives orders from a (computer) captain, and a gunner that shoots at targets appearing on the screen. Project 'Illuminable', consisting of a special music table, also requires the collaboration of several people to create music and it points out how important a fun time is for astronauts.
Other projects concentrate on the topics of isolation and separation from our home on Earth. The visitors could, for example, enter a specially designed booth, where silence and darkness evoke the feeling of total loneliness. The subject of other life forms is the main idea behind the project 'Creatures of the Unknown' and a project called 'Evolution Mirror' focuses on how people might evolve in case they start living on other planets.
The exhibition was opened by Victor van der Chijs, the president of the executive board of the university, and was also attended by GOGBOT festival organizers, who will decide which of the installations will be presented at the festival itself.