Robert Dwornik ǀ 23 ǀ Poland ǀ bachelor Computer Science
'I decided to take a few months of my studies abroad to experience a new approach to studying as opposed to my 'home'-university. I've been to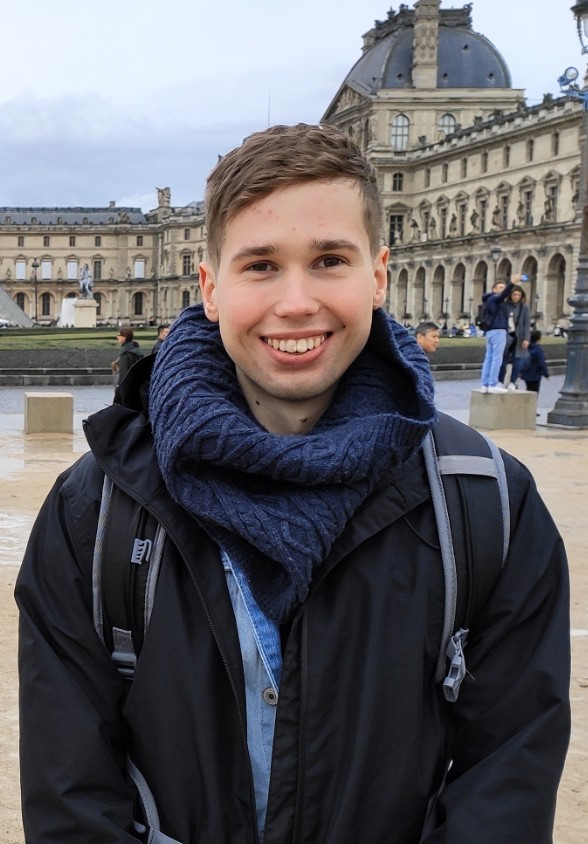 the Netherlands before and I had very positive memories from my visit, so when I got the opportunity to go back with Erasmus Exchange, I took it. Plus, nearly everyone in the Netherlands speaks English, which makes the country less isolating and a more comfortable step to take for internationals, including myself.'
How has your exchange experience been?
'I struggled a bit with adapting to and getting familiar with my new environment, Enschede. Even small things, like finding a supermarket, was difficult. Luckily the university campus has many useful facilities. Personally, I liked this change of ways as it was interesting to experience another novel way of living. These last few months have made me feel like a 'world citizen'. More than ever! And it made me eager to visit more countries and broaden my international network.'
Would you recommend going abroad to other students?
'What would you like to take out it? When you goal is set, I would really recommend going abroad. By arriving here on my own, it really helped me to become more independent, which in my case really helped me with personal development.'
Kerem Doğan ǀ 20 ǀ Turkey ǀ bachelor Psychology
'Since I was little, I had always dreamed about going abroad. The country I was born in, never felt enough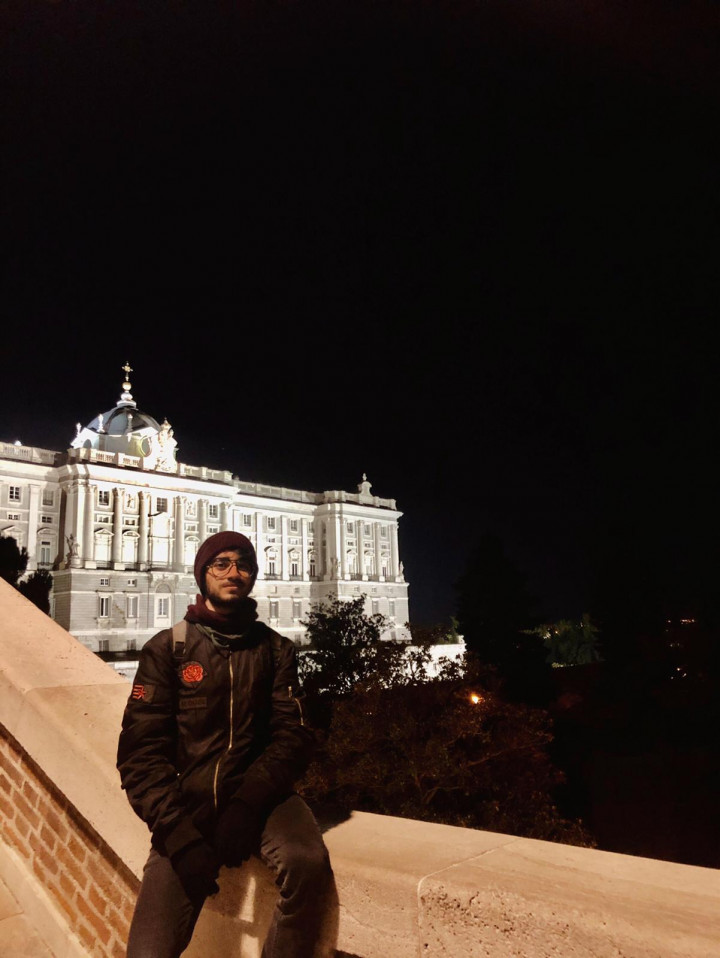 for me and I always felt misunderstood and alone. Going to Europe was always a greatest wish. I love Turkey and my friends and family that live there, but I wanted to see what life in other countries is like and to learn about their cultures.'
How did you end up at the UT?
'I chose the UT for two reasons. To live in the Netherlands and to learn lots of things. I basically researched every available university that I could go to, and the UT was ranked as best amongst them. Looking back, I really believe that it has been a one-of-a-kind experience. However, I had some pretty rough days as well. Some moments I felt like a total alien. I didn't know anything about this country. And sometimes I felt homesick. However, this has also been an exciting learning experience. You learn how to live a different life which has been a great opportunity to develop myself as a person.'
Would you recommend going abroad to other students?
'I highly recommend it. It is challenging and you learn a lot. During the past six months I have learned so much about life, people from all around the world, and mostly about myself.'
Oskari Liias ǀ 25 ǀ Finland ǀ Industrial Engineering & Management
'I have always liked traveling and visiting new places. It was clear to me that I would go somewhere else than my home country during my studies. I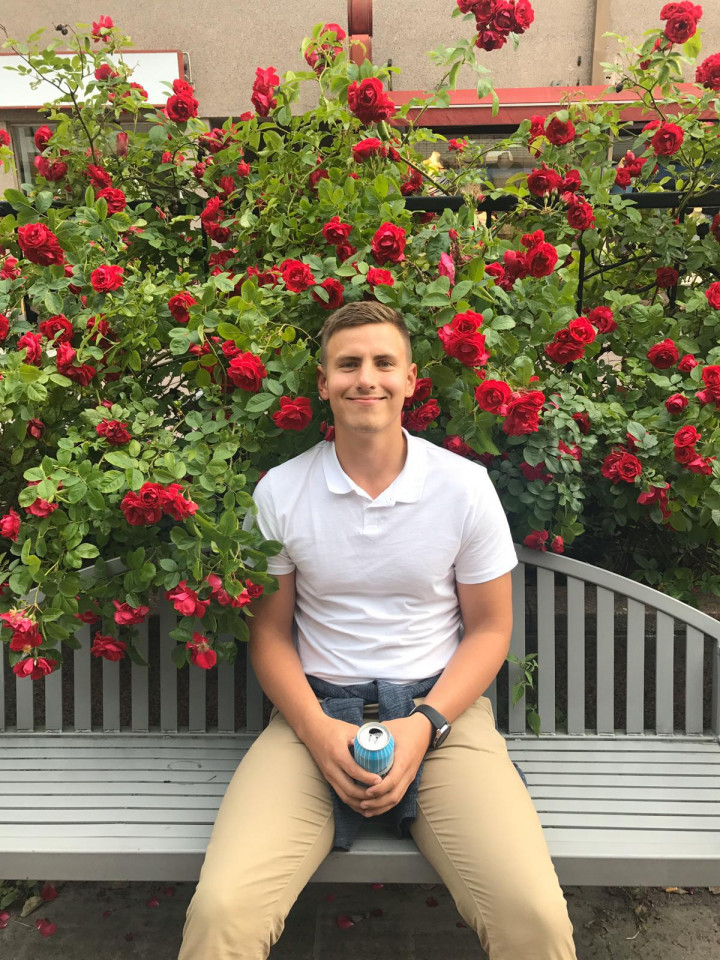 came to the UT because a good friend of mine studied here last year. He liked it and recommended it to me.'
How has your experience at the UT been the last few months?
'Great. I made a large number of great new friends and got many nice memories. I was able to study healthcare related courses, which my home university doesn't offer. The last few months I also played at the university's volleyball club, my favourite sport. Still, I must admit that the Netherlands is not a very exotic place for a Finnish person like me. Things work mostly similarly to back home, so I did not experience any major culture shocks or problems.'
Would you recommend studying abroad to other students?
'I would really recommend doing an exchange period abroad for any student. It is a very easy way to get acquainted to a new place in a deeper way than just traveling only. It also broadens your thinking and it possibly gives you the opportunity to study interesting topics you wouldn't be able study back home.'