There I am right now, Curitiba, this city with about two million inhabitants in the south of Brazil. As most of you know, Brazil has been a Portuguese colony, its language is Brazilian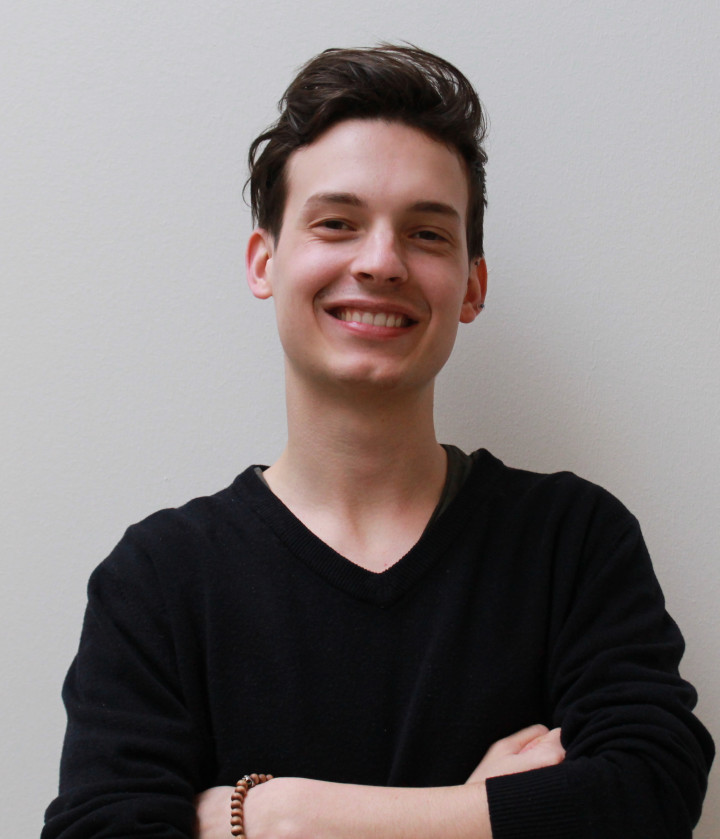 Portuguese, which is very different (and sounds way more beautiful in my opinion) to the one spoken in Portugal.
Curitiba is the capital of the state called Paraná. I was already very interested in the Brazilian south, even before the opportunity came up to study here for a semester. That has many reasons: I don't know how it came, but since elementary school I was really interested in topics like immigration and different cultures from all over the world. I began trying to connect different immigration flows to the historical context, and tried to understand why people immigrated and left their country. Especially the south of Brazil is known for the huge diversity of its people's decedents. That is why I already came across this specific region.
From the 1850s onwards, several Europeans left their home-countries, mainly because they were about to lose their jobs (mostly in agriculture) because of industrialization. Many farmers and people from the working class left their homes towards Brazil, in hope for a better future. These first European settlers were mostly Italian, German, Polish and Ukrainian. Also Japanese and Korean people were taking the long way towards Brazil at that time. With the beginning of the 1920s and the end of WW1, the breakdown of the Osman Empire a lot of Arabs had no perspective in the newly formed countries, we today call Syria and Lebanon. So, they also immigrated in big numbers to the state of Paraná and its capital Curitiba.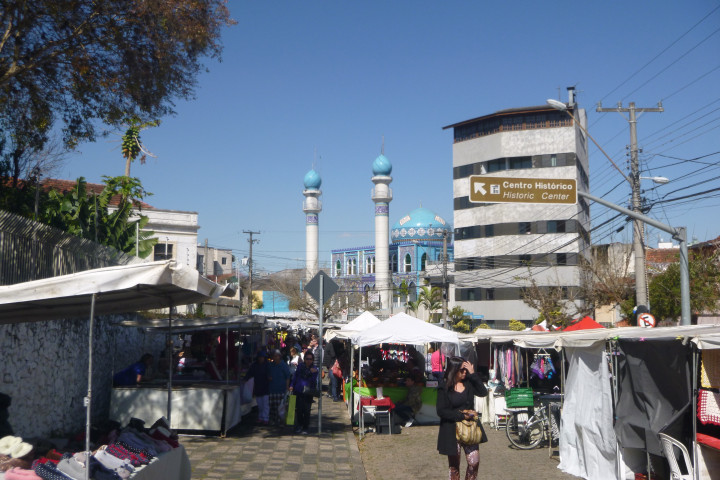 This weird mix of people and decedents has created a truly unique mix of Curitibanos (inhabitants of Curitiba), in which everyone can be considered as a Brazilian. That also goes for the blonde Swedish exchange student, as well as the student from Indonesia.
'While writing this I'm wearing a warm sweater and two blankets'
But not only the people of Curitiba seem so exciting for me, also the local environment and surrounding nature look highly interesting. Everybody thinks 'Oh Brazil, such a nice and tropically-warm country, where everybody is half-naked all day and dances on the beach'.
Well, not in Curitiba. Not only that the city is not located at the sea, it's also situated 900 meters above sea level. In the combination with its latitude being 25 degrees south (almost the same latitude as South Africa), it can get quite cold, especially during the winter nights. The apartment where I live doesn't have heating, so while writing this I'm wearing a warm sweater and two blankets. Thanks for that, Brazil! Luckily, even now during the wintertime it can get quite warm during the day, about 20-25 degrees Celsius. Also, the winters are way drier than the summers and I already experienced some beautiful and sunny days over here.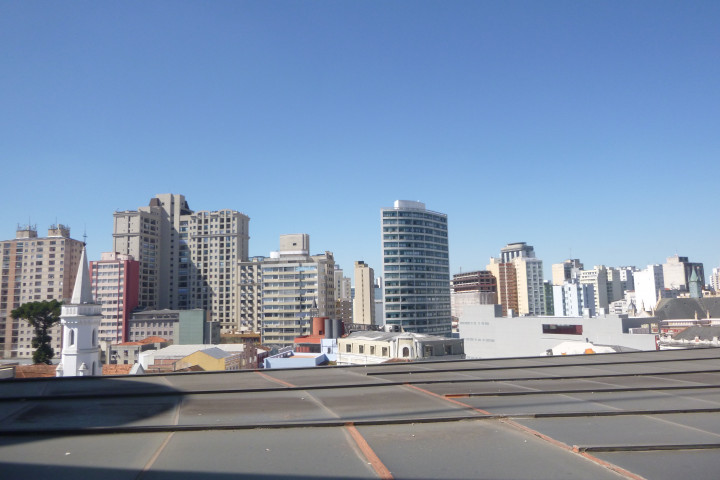 This unique and prosperous city is going to be my home for the next four months. In the next blog I will tell you more about with who I am here, what I am doing all day long besides writing this blog for you and of course my experiences here.
Stay tuned for the next entry. Until then, I guess most of you can enjoy the warm European summer.
Best,
Lennart