Happietaria is a pop-up restaurant that is fully run by volunteers, many of which are UT students. The initiative is active in several cities across the Netherlands and the one in Enschede has its doors open from the 19th of May until the 16th of June, 2017. U-Today visited the restaurant yesterday and here is what we thought.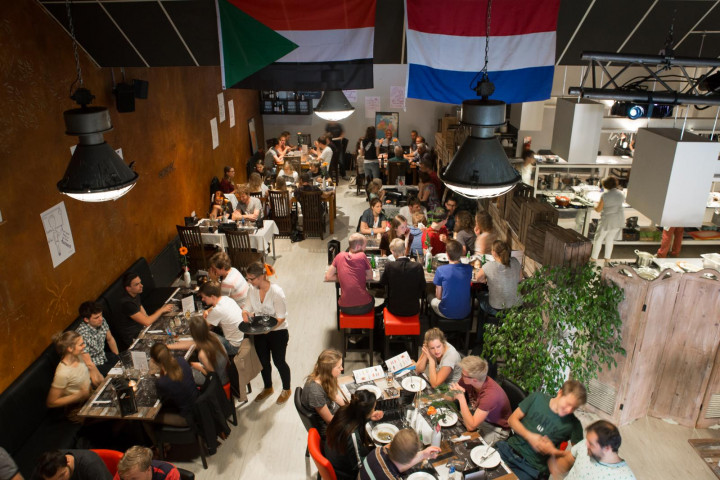 Menu and food
Let's be honest. Happietaria isn't the place where you will go primarily for the food, but mainly because it gives you the chance to not only enjoy a night out, but to also support a charitable organization. That being said, the menu offers enough options and the food was definitely enjoyable.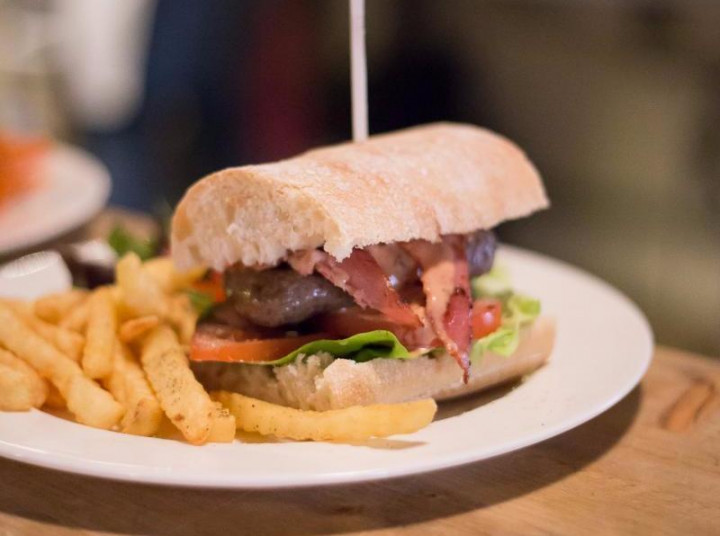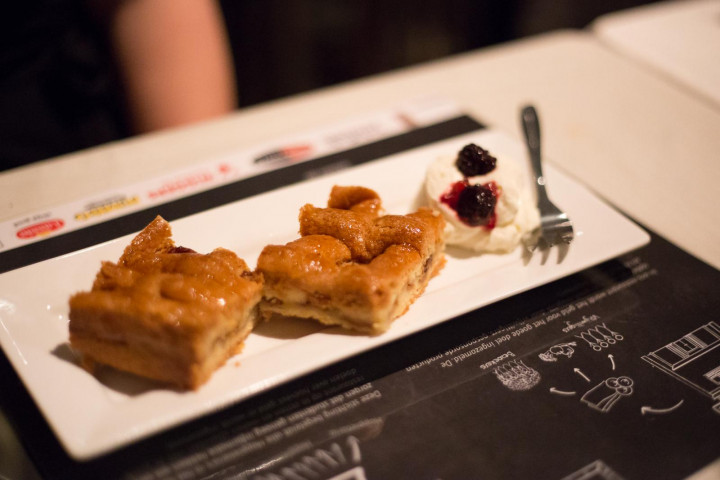 Unique touches
Luckily, Happietaria goes further than just serving food and then sending your payments to the charity. Once you are seated, you can simply give your order to the waitress, just like anywhere else. However, once you have ordered, you can access a special 'Appietaria app' on your phone. In this app, it's displayed how much you have spent, and therefore how much you can donate to a charity.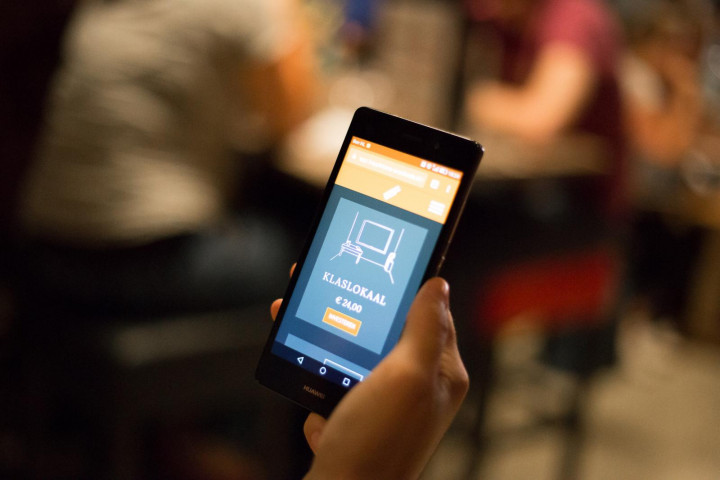 Service and venue
Service is fast and friendly; you could not guess that the local waiters and waitresses only get a basic training and have no previous experience in restaurant business. Everything is running smoothly, all your food and drinks come in a timely manner (or at least they did for us). The pop-up restaurant was also lucky enough to find a venue that was already dedicated to food and dining, and therefore gives it a properly professional look.