Sevim Aktas is involved in many activities outside her study program of Advanced Technology: 'Last year I was a member of the Green Team Twente and that was an amazing experience. I always say "What's better than coming home with a trophy? It's two trophies! Just like we did." But the Green Team wasn't my first main extracurricular activity. I also participated in the Honours Program, which I finished just before the summer.' And that was only the beginning.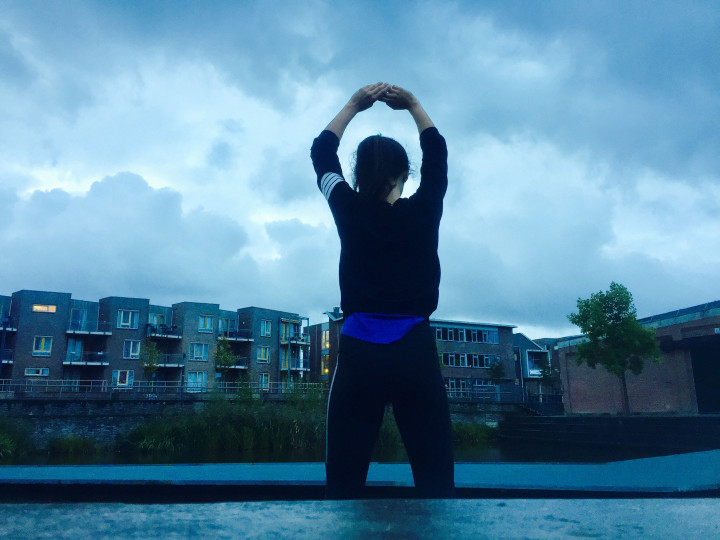 06:00  Although Sevim's schedule is usually fully packed, she makes sure to include some fun activities. 'I wake up at about 6 am to go for a run. That is something I do every morning. It is my "me time" which keeps me balanced and motivated.'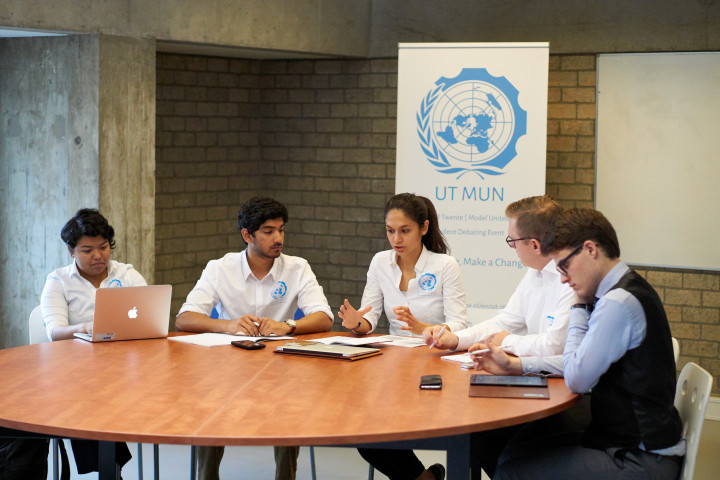 08:00  'My main focus right now is the Model UN event (UT MUN), which will take place in May 2018. With this event, we want to highlight the connection between technology and societal impact. UT MUN is my little family. We have board meetings about twice a week, one of the meetings is on Sundays. We started calling it 'Stormy Sundays', because it's a brainstorming day,' smiles Sevim.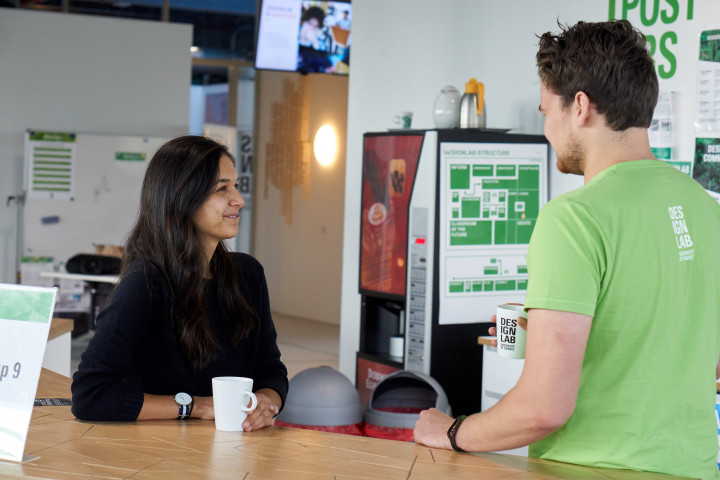 10:00  Sevim Aktas is a member of the Dream Team, the student team that is running the DesignLab. This means the DesignLab is a daily stop for her. And she goes there to do more than just to hang out. For instance, she was one of the main organizers of the Global Goals Jam that took place there recently.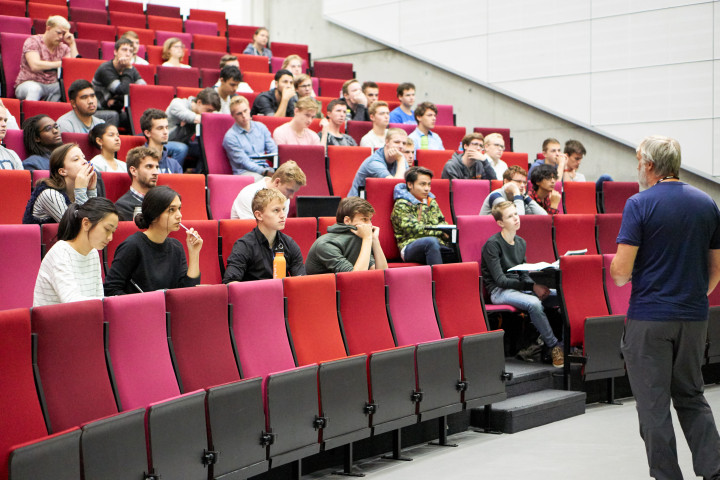 14:00  Sevim is a second year student of Advanced Technology. A part of her day therefore naturally belongs to classes. 'To make sure I keep up with my studies, I prepare for my courses beforehand. I read some materials upfront and when I'm at the tutorial, I'm there to ask questions. This approach makes me effective and allows me to be at many different places throughout the day,' she says.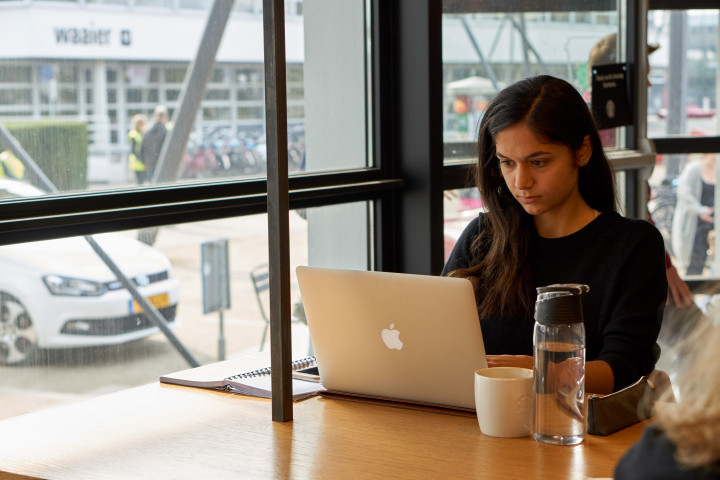 16:00  Being involved in so many projects, Sevim needs to take some time every day to answer emails and get other items off her to-do list. 'It's basically all about time management, about being disciplined and consistent. And what does actually motivate me? I just feel it all from my heart. I can't quit any of the activities I'm involved in, especially not MUN. It's not work what I do. I enjoy it.'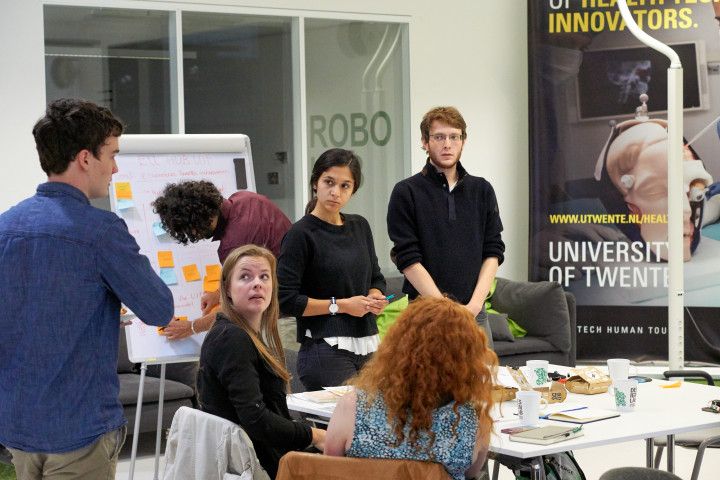 19:00  Sevim is one of the candidates of the University Innovation Fellows (UIF) program that has its roots in Stanford. As a UIF candidate, she aims to improve innovation and entrepreneurship at the UT. Right now she is participating in a six weeks long training, which involves online courses and regular meetings with other UIF candidates. They are currently preparing for the meetup in Stanford in November.
'I love being involved in all of these projects. But it's not just about me. It is all about the team and seeing how dedicated others are,' says Sevim. And what does the future hold for this super active student? Technology? Politics? 'I'm open to all possibilities and I want to remain open to them, so when a unique opportunity comes, I can just grab it.'