The Hague is working tirelessly on creating the best future for the city, its residents and its international visitors. Millions of euros are spent each year on projects that improve safety, accessibility and habitability.
A massive project was Victory Boogie Woogietunnel. This almost two kilometers long tunnel was predominantly created underground and gives the city a new connection to its highway system. When it comes to mobility, we are also building towards a better public transportation system with Lightrail. Furthermore, we are experimenting with smart mobility, extra bike lanes and new parking regulations.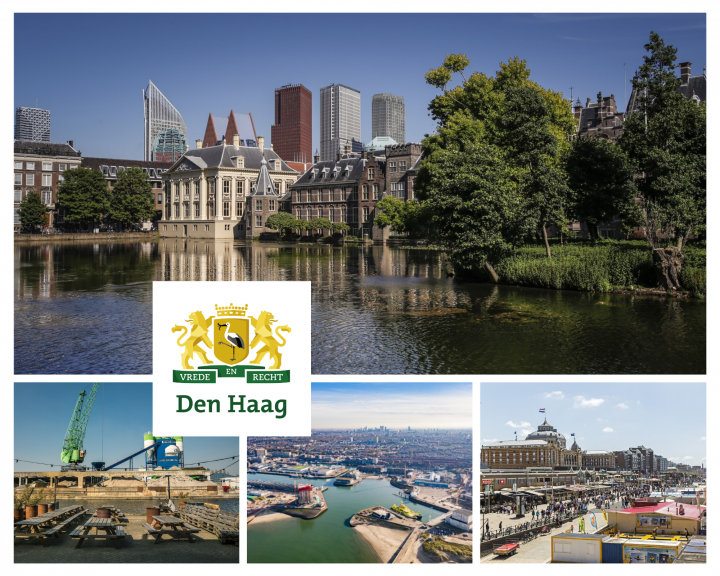 Spatial Development
The city expects a growth of 100.000 inhabitants by 2040. As we are enclosed by the sea and other cities, expansion is not an option, and we need to find the best possible solution. This is why we have several Spatial development programmes. For instance, in the Central Innovation District, our economic heart, which houses a university, several NGO's, governmental branches and various other businesses and start-ups. Within this vibrant part of the city, we aim to add 20.000 houses and 600.000 acres of other facilities. We are adding a small municipality within the busiest part of our city, while making sure it can still function properly. It is a challenging task, but vital for our city and its future.
The Hague is a unique city. It houses all branches of the government, the city has the most NGO's in the Netherlands, 13 kilometers of shoreline and even the royal family has made The Hague their home. Moreover, The Hague is a vibrant and busy city and almost all the work we do and projects we initiate are very tangible. By working for us you will always be involved in the most important, challenging, and fun projects!
Will you help us accomplish our goals? Have we sparked your interest? Or are you simply interested in the other projects we are currently working on? Then follow the QR code and let us tell you more!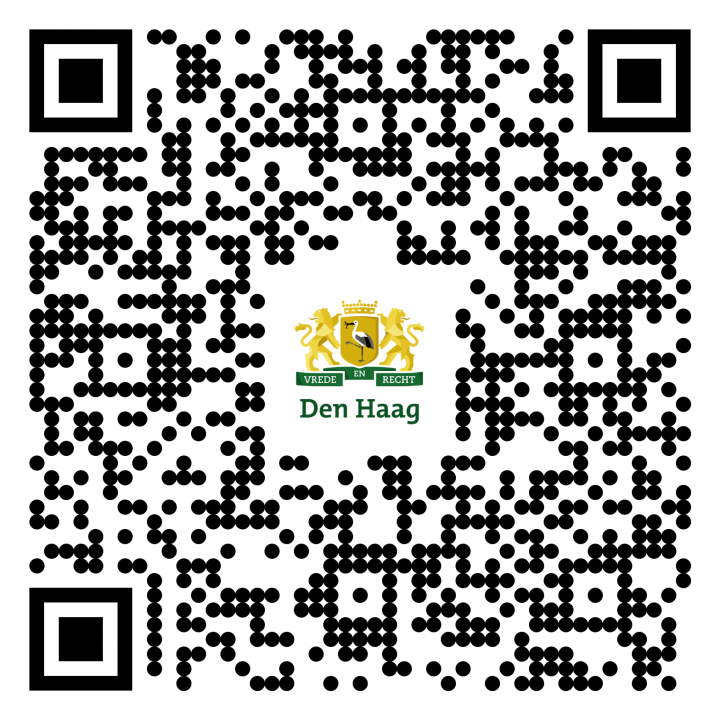 Fun Facts
 We are one of the greenest cities in Europe with more than 111.000 acres of dunes, forests, and city parks.
The Hague is internationally known as the City of Justice & Peace and the second UN city of the world.
We are one of the most ethnically and culturally diverse cities in the country.
This article has been publisehd in the 4TU Career Special.